« Assured security, relaxing living environment, French culture and competitive tax system »
... So come to Lux!!
Luxembourg is a fan of podiums and proudly displays its first place in terms of safety since it is the safest country in the world (Read more).
The efficiency, speed and compliance of the institutions responsible for ensuring the security of all citizens make the Grand Duchy of Luxembourg a safe place to live and develop fully.
As a resident of Luxembourg, benefit from a membership card allowing you to be rescued and assisted by the first operator of rescue helicopters and medical aircraft in the world.
Thanks to its cultural diversity, Luxembourg has never experienced any tension and benefits from proximity to neighboring policies.
Luxembourg has the best health system in the world (Read more).
Such a performance can be explained by the Luxembourgish State's substantial expenditure on hospital infrastructures (18 hospitals, more than 3,000 beds), allowing a perfect care of its 600,000 inhabitants.
The age of retirement, set at 65, allows you to claim your pension rights for contributions made both in Luxembourg and abroad.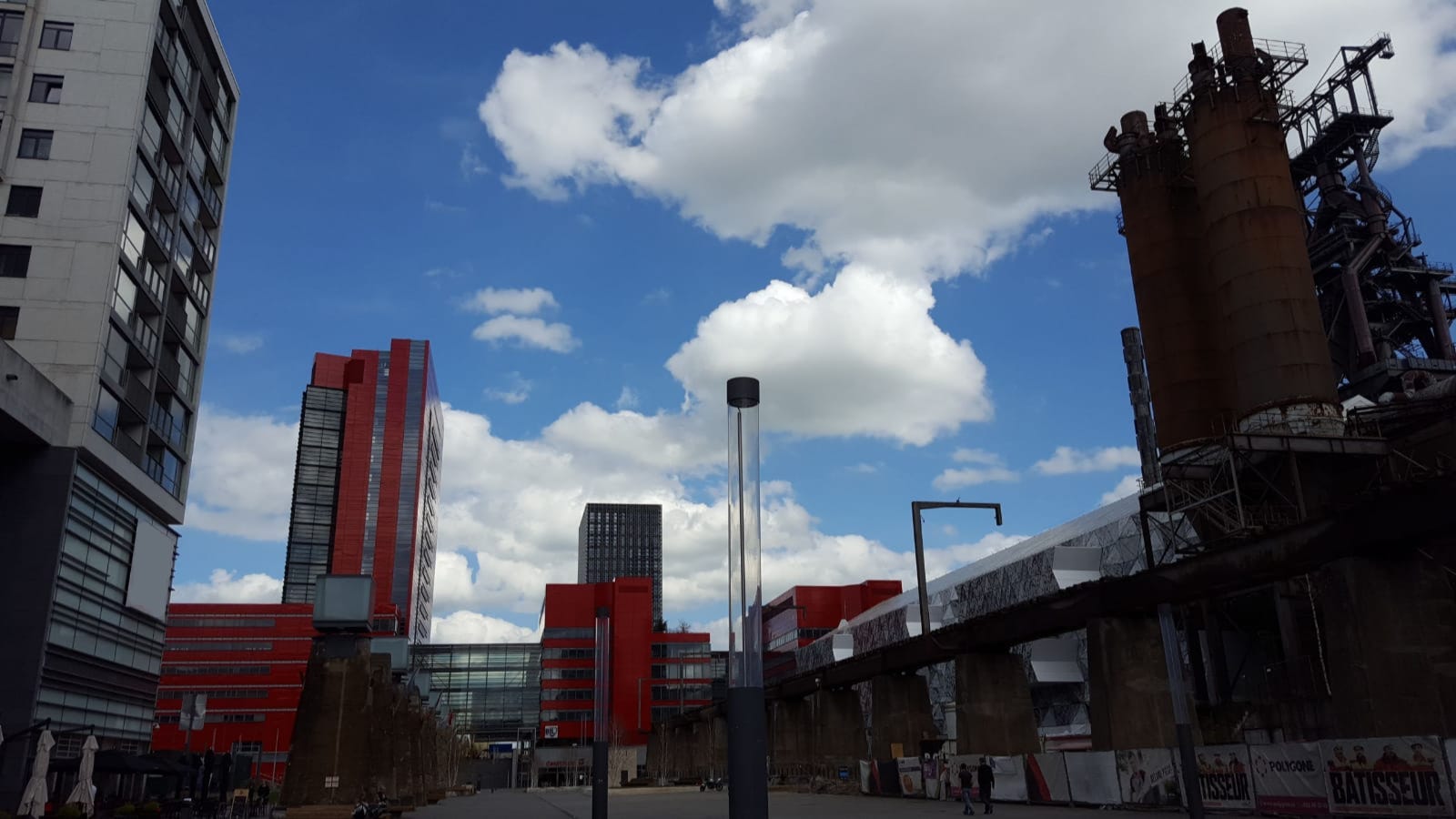 The quality of life and the cultural diversity present in Luxembourg, offer a wide choice of crèches and schools whose multilingualism of the staff and the easy access, allow a total blooming of the families.
Many educational structures are present on Luxembourg territory (free public schools, private and international schools) including the French high school, which will allow your children, a rapid integration while maintaining the French values.
Luxembourg, tends to take the first place in education (Read more), since the State invested significant credits (Read more) in universities to train students, for tomorrow's careers.
Children are privileged in Luxembourg, with a place of honor in society since their protection, their development and their security are the key words of the Luxembourgish institutions.
Luxembourg is a parliamentary democracy under the regime of a constitutional monarchy located in the center of Western Europe and the Greater Region (a European grouping of territorial cooperation bringing together territorial divisions of Germany, Belgium, France and Luxembourg), created to promote the economic and cultural exchanges with its neighboring countries.
With a population of almost 600,000 inhabitants, 48% of whom are residents of other nationalities, and three official languages, which are French, German and Luxembourgish, Luxembourg is a perfect place to stay for both people and companies.
At the heart of Europe, Luxembourg is a world-class financial center and affirms its leading position in international financial services and innovative financial activities.
Nearly 150 banks and 4037 billion euros of assets are managed by the 4110 investment funds present in Luxembourg (Read more).
Luxembourg is the second richest region in Europe with a buying power estimated at 267% above the European average (Read more).
Its geographical situation and its transport network, offers its residents multiple European and international connections, such as its international airport, 6km from the city center (direct flights to most European capitals and tourist destinations) or its central station, located in the city center (TGV Paris-Luxembourg: 2h05).
INCORPORATION OF COMPANIES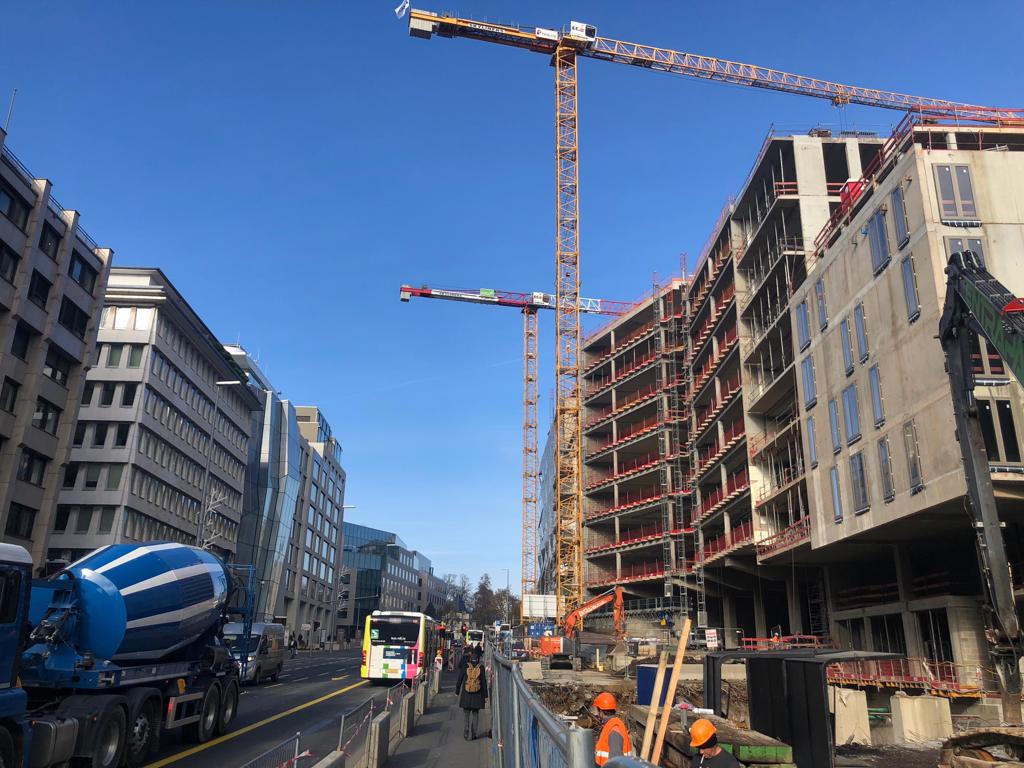 The stability, reliability, dynamism and openness of Luxembourg allow companies to establish themselves in complete safety.
Unlike many countries, incorporation a company is quick and easy.
Our network of experts will offer you complete support in setting up and in the process of creating your project. The financial and economic environment, ranked among the most competitive in the world, will ensure the development and prosperity of your company.
Throughout its history, Luxembourg has reinvented itself and increased its competitiveness in many areas. Luxembourg's competent and proactive political authorities are striving to create a legislative framework conducive to the development and growth of Luxembourg's economy.
The economic policy, led by the Grand Duchy, is favorable to the development of new activities and displays a strong culture of protection of the investor, thus ensuring a perfect integration into the Luxembourg economy.
Many assets (potential exemption from capital gains and inheritance tax, securitization vehicles, investment funds, SOPARFI, low social security charges, competitive VAT rate, a legal framework adapted to companies and managers, etc.) make Luxembourg an ideal place for the implementation of your projects, for which our experts will guide you in this new adventure.